Goodies for take-out
Sandwiches, smoothies, hot and cold beverages are available for take-out at our counter – that's "Vegan ToGo". Of course that includes all cakes and cupcakes as well.
Whether you're on your way to the office, during lunch break or on your way home: Just stop by at SIGGIS and choose a treat for take-out.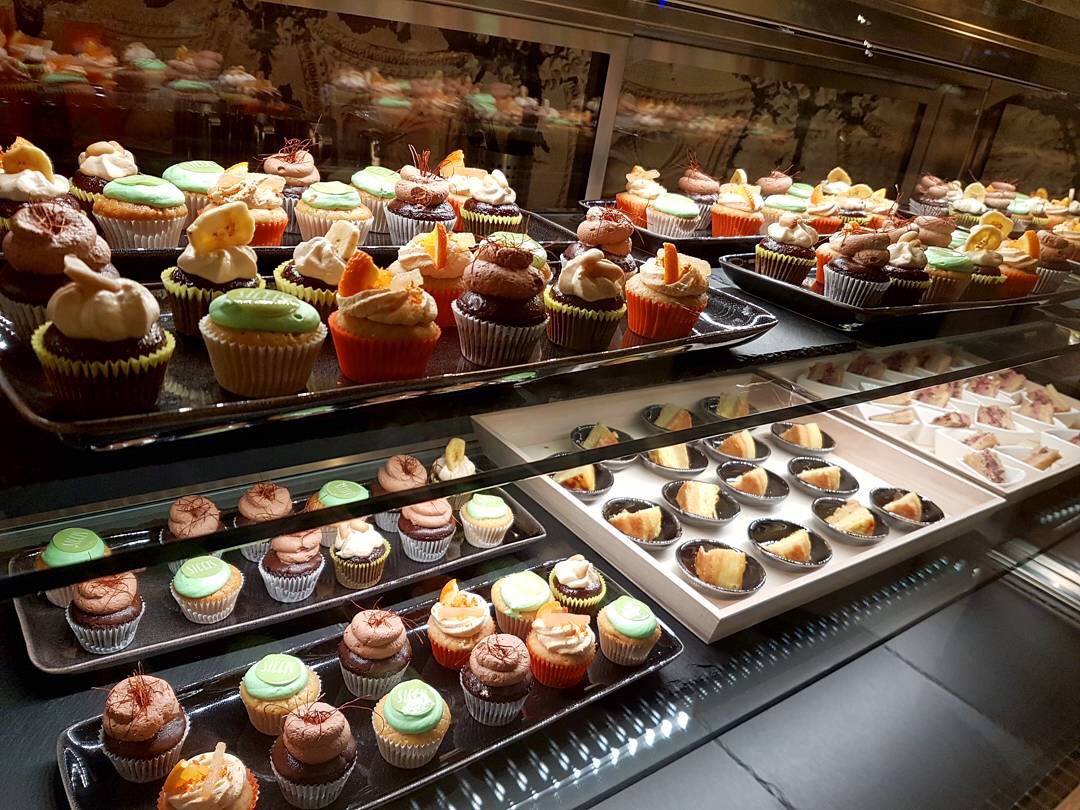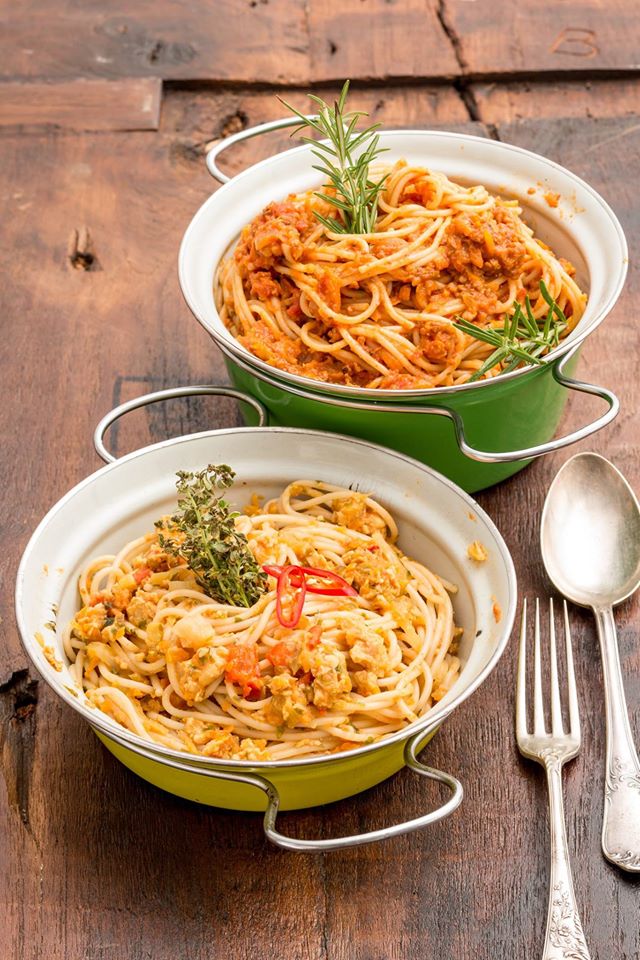 Very popular: our pickup service
As simple and easy as can be: You're craving a warm meal, you're nearby and you would like to pick up the food for you or the entire office at SIGGIS at a certain time.
Just call, order and tell us the time you want to pick up your food: Your dish will be ready when you arrive.
The menu ...
SIGGIS expects your call:
089 - 242 920 33